My Recovery Journey: Lansing State Journal Guest Entry
October 25, 2021 - Dawn Kepler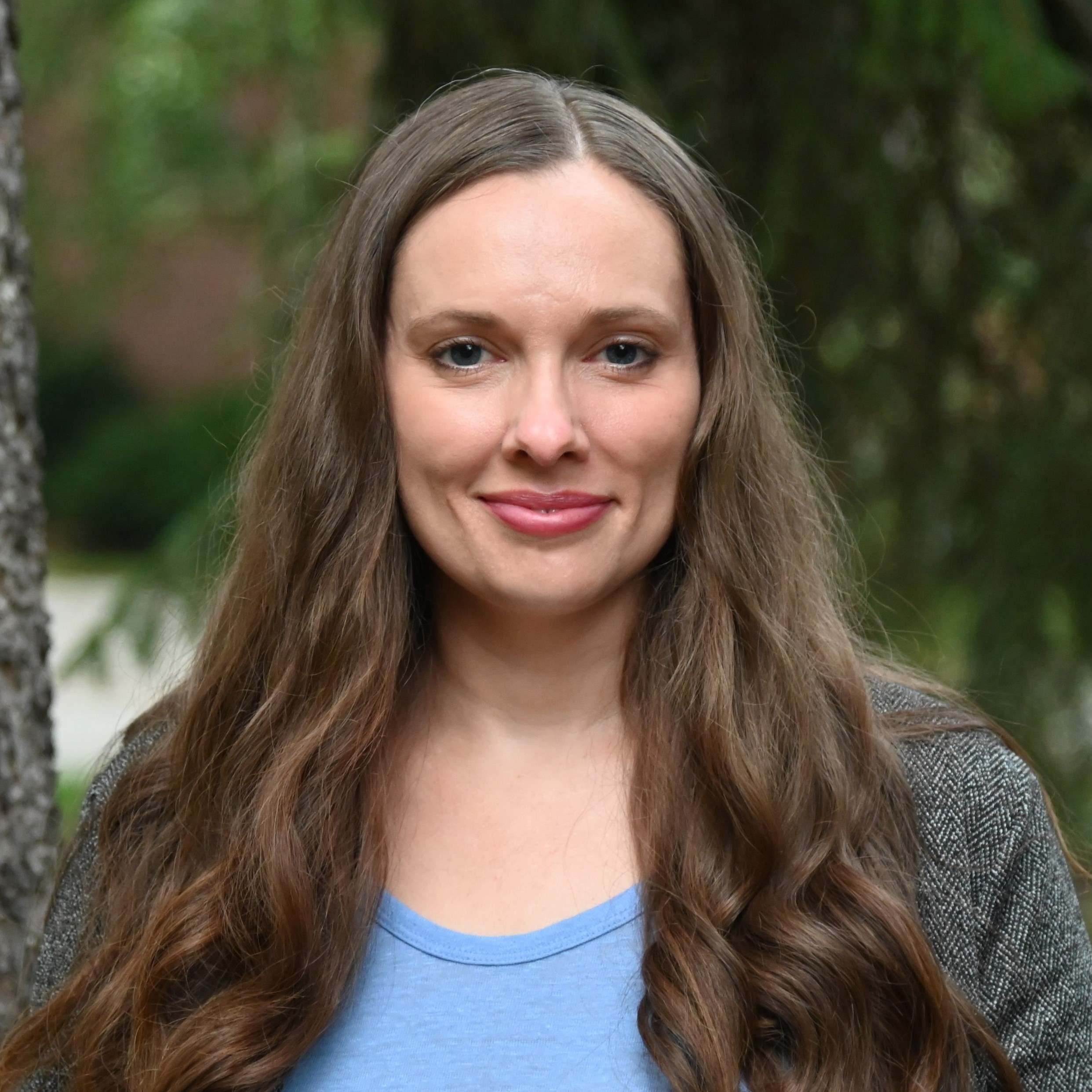 "I am so alone."
This is a feeling I worked hard to overcome as a young person navigating recovery and college at the same time. I struggled to find other students my age who were also in recovery from a substance use disorder, or even peers who did not drink, where I could feel like I fit in. This experience in my own personal recovery has motivated me to help college students find the support and community they need to achieve their goals.
A strong component of my recovery is having a purpose: I'm working to help prevent others from "hitting rock bottom" or going through unnecessarily challenging times because of their substance use disorder.
I was fortunate to learn as a young person that addiction is a disease — and, as with all chronic diseases, it deserves to be approached with care and compassion, treating individuals as a person first, with evidence-based strategies to help them overcome the disease. My goal became to...
Read the rest of Dawn's guest entry in the Lansing State Journal here.