Exercise is Medicine on Campus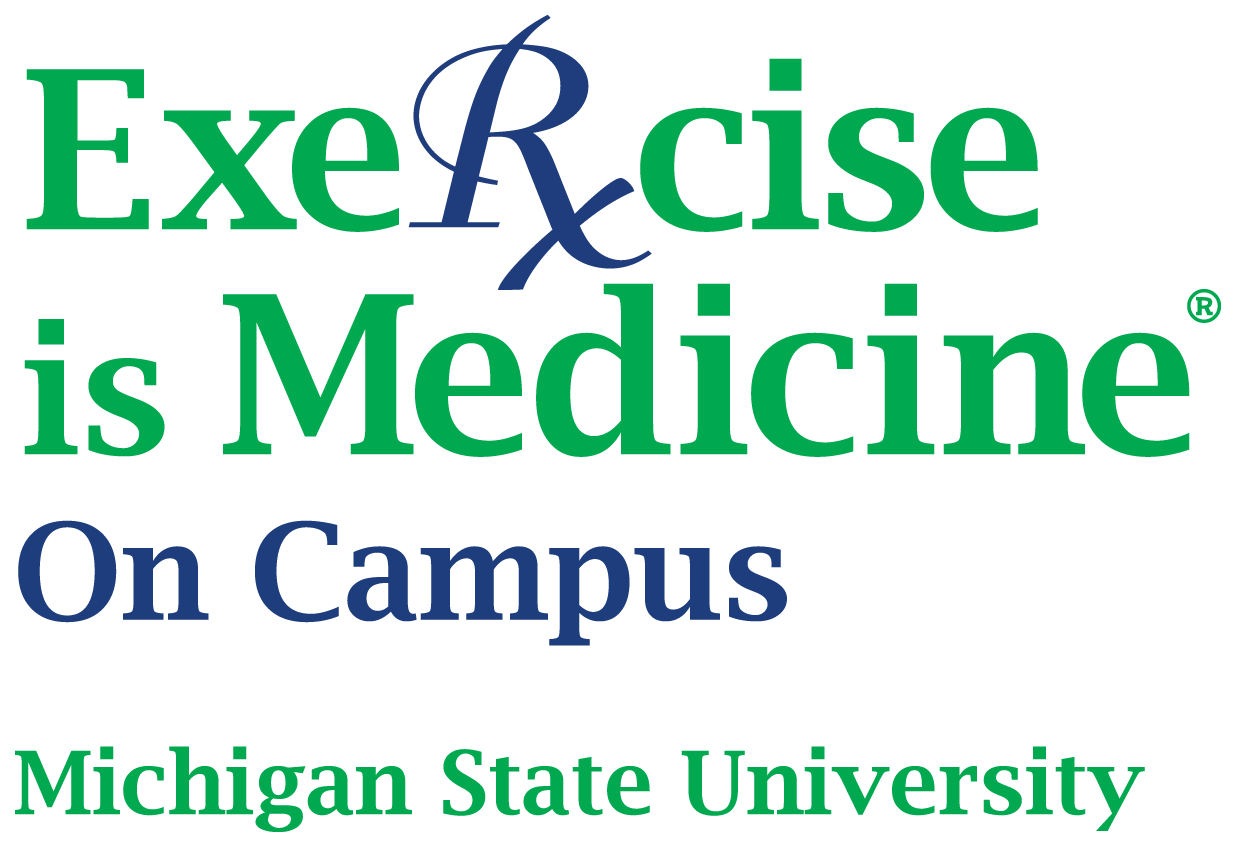 Exercise is Medicine® On Campus (EIM-OC) calls upon universities and colleges to promote physical activity as a vital sign of health. EIM-OC encourages faculty, staff, and students to work together toward improving the health and well-being of the campus community by:
Making movement a part of the daily campus culture
Assessing physical activity at every student health visit
Providing students with the tools necessary to strengthen healthy physical activity habits that can last a lifetime
Connecting university health care providers with university health fitness specialists to provide a referral system for exercise prescription.
MSU has been recognized as Gold Level Campus since its launch in 2015. The initiative is implemented in collaboration by the Health Promotion and the College of Education Department of Kinesiology. 
Current Programs, Events & Offerings:
Education & Outreach
EIM-OC RSO

Opportunities for involvement include outreach, education, leadership, and social engagement. Join any time! All students are welcome! For more information, please contact michiganstateeimoc@gmail.com.

Visit us on:


Facebook: MSU Exercise is Medicine on Campus
Twitter: @MSU_EIMOC
Instagram: msu_exerciseismedicine