Dawn Kepler
Collegiate Recovery Community Coordinator
Know Your Solo, Duck Days, or other Educational Events
Recovery Housing
Recovery Ally Training
Individual Recovery Planning
Free Sober Events
Collegiate Recovery Community
345 Student Services Building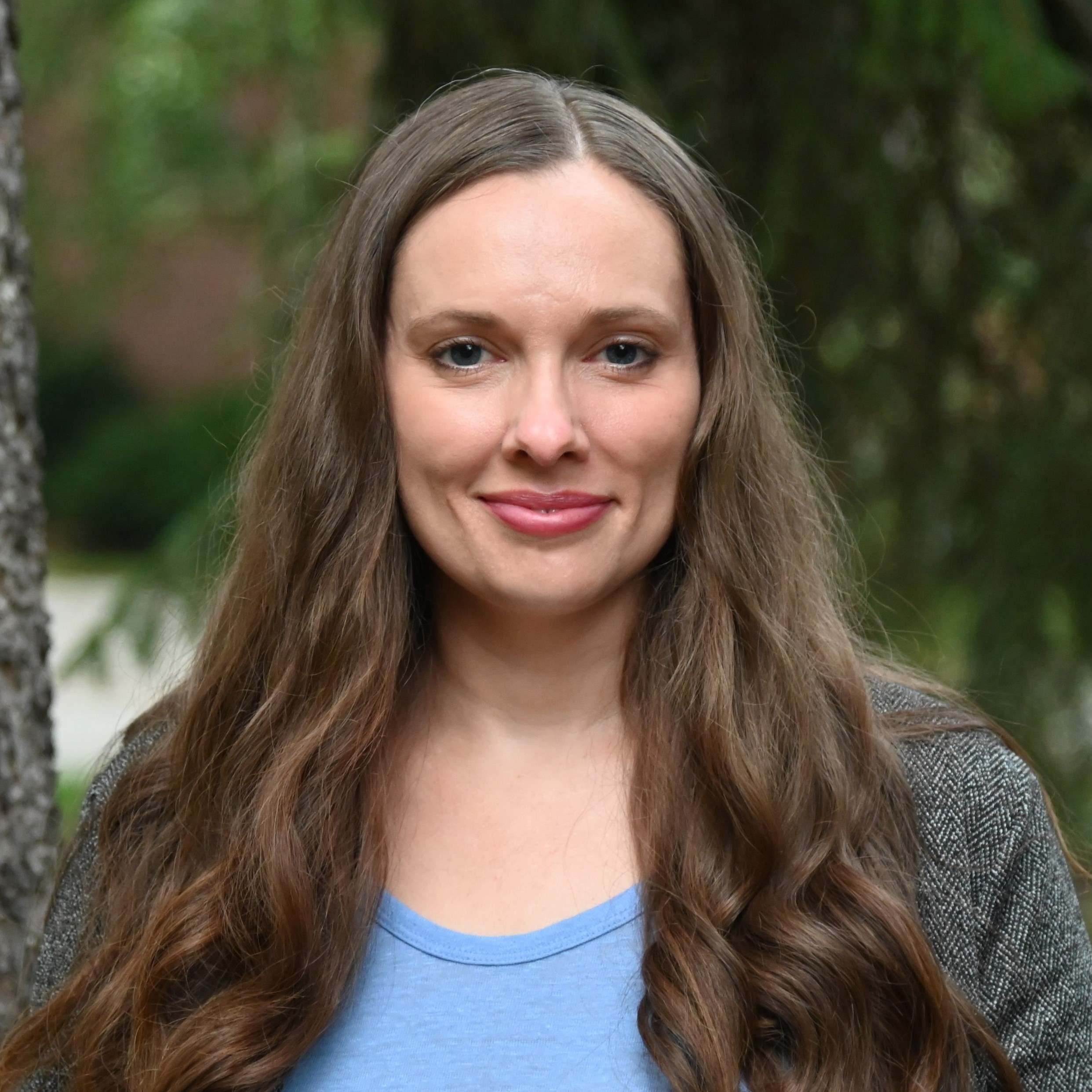 Collegiate Recovery Community Coordinator
Health Promotion
Meet Dawn
Position: Dawn is the coordinator for the MSU Collegiate Recovery Community.
Education: Michigan State University, BS Psychology
Professional Interests: As an individual in recovery for over 18 years, I am passionate about helping others who are struggling with substances or are at risk for a substance use disorder. This passion is reflected in the work I have done in the Substance Use Disorder Prevention and Recovery fields over 5 years and completion of the Peer Recovery Coach training. My experience working in research and program development has instilled a strong commitment to improving behavioral health services by bridging the research on program design with service delivery to maintain fidelity, achieve outcomes, and promote sustainability.
More about Dawn: When I am not at MSU, I keep busy by renovating and preserving my historic home, built-in 1890, with my husband. This growing interest in historic preservation has led to an appointment on the Eaton County Courthouse Square Museum Board of Directors. I also have a house full of rescues, including two dogs and two cats.
Dawn grew up in Muskegon, Michigan enjoying the shores of Lake Michigan and one of only a few luge tracks in the United States.
---