Guest Blog: How One Student in Recovery Found Support and Connection at Michigan State University
August 24, 2021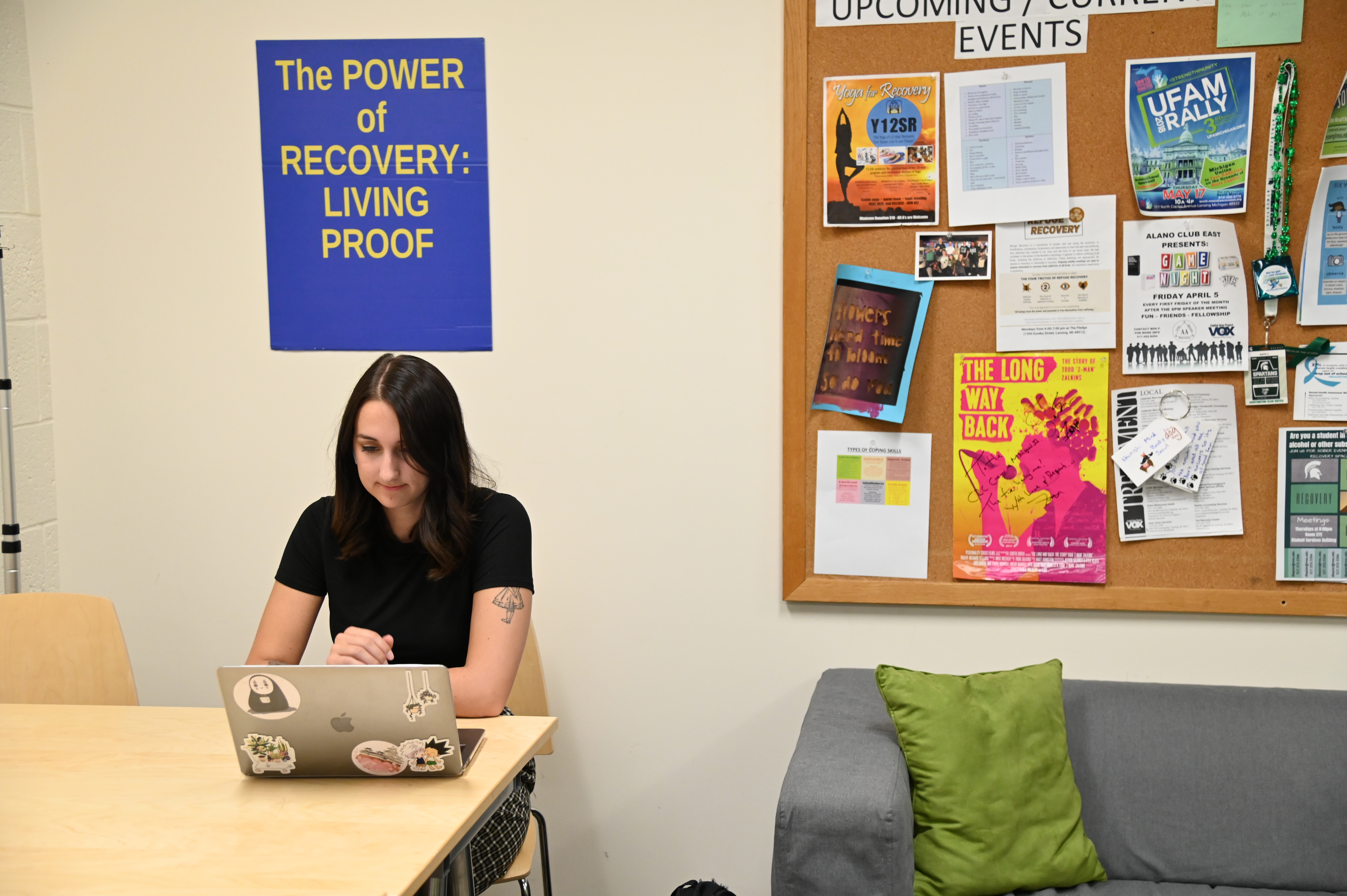 In this guest blog entry for the Jamie Daniels Foundation, one MSU student shared her experience with substance use — and how the Collegiate Recovery Community helped her overcome it.
I was just having fun, this was the mantra I continued to tell friends, parents, doctors, and the police as my addiction spiraled out of control. Everything revolved around how I was going to use that day, no matter what the cost. There were many mornings that I would wake up and say "Okay, that was scary, I am never using again", but then a couple of hours, sometimes a couple of minutes later I was using again. At this point in my active addiction I couldn't stand being sober, but at the same time using drugs and alcohol was destroying me spiritually, physically, and mentally. I didn't think I would ever be able to break the cycle.
During spring break my freshman year of college...