MSU Collegiate Recovery Community Receives Children's Foundation Grant
July 26, 2021 - Elizabeth Carr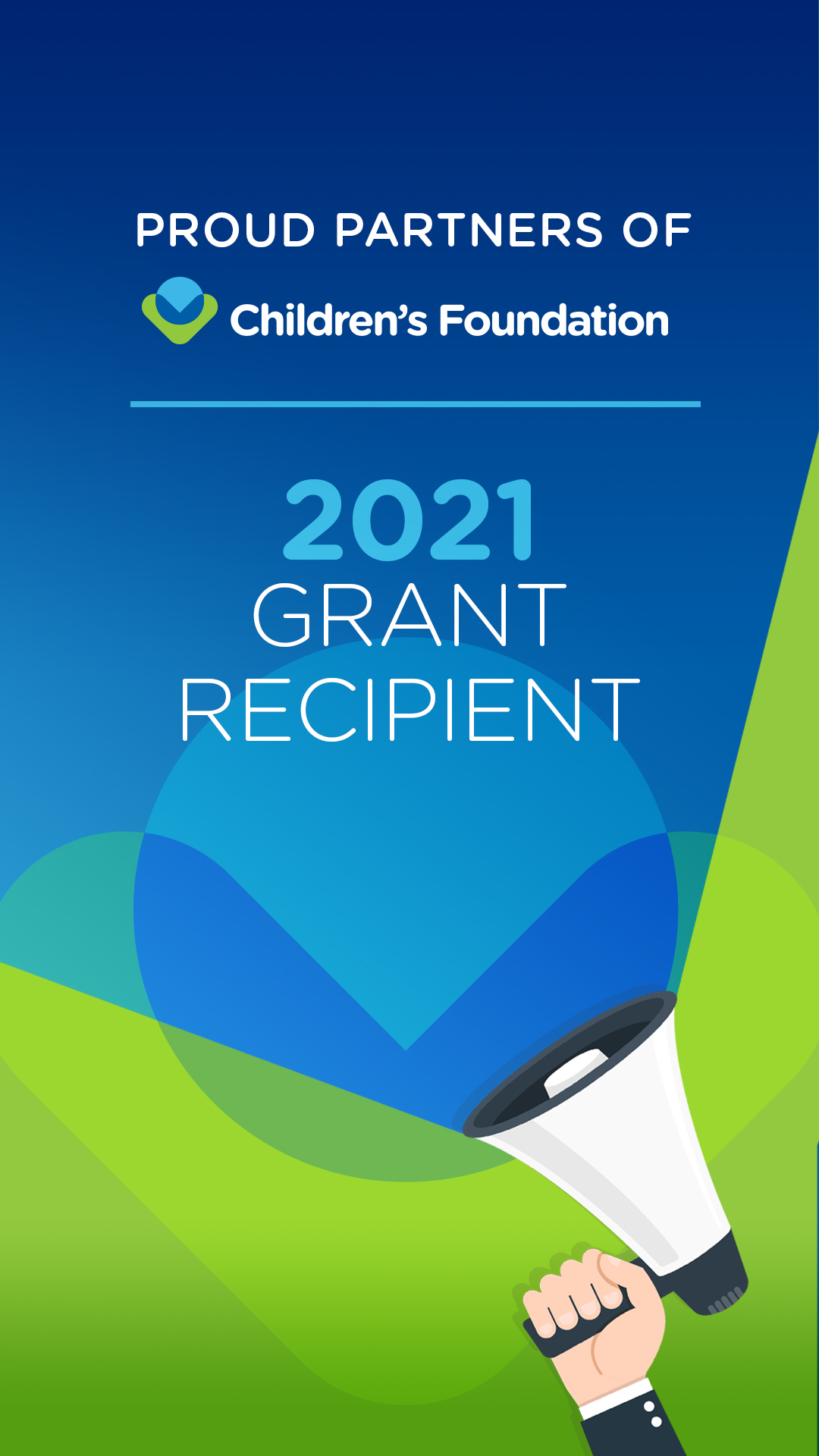 The Children's Foundation and the Jamie Daniels Foundation jointly awarded Michigan State University's Collegiate Recovery Community (CRC) a grant for nearly $30,000 to support students navigating recovery from substance use disorders.
The Children's Foundation President and CEO Lawrence J. Burns said the grant reflects the organizations' mission to improve the health of children in Michigan.
"The Children's Foundation and the Jamie Daniels Foundation remain committed to helping MSU students successfully recover, stay in school, graduate and live healthy and rewarding lives," Burns said.
CRC Coordinator Dawn Kepler said the grant will fund a live-in recovery housing support specialist student position and will contribute to the development of the Jamie Daniels Memorial Scholarship endowment fund. Named after a former MSU student who lost his life to substance use disorder after graduation, the endowment will provide sustained academic and financial support for students in recovery at MSU.
"About 1,500 MSU students are in recovery — and they're often among the most successful students on campus," said Kepler. "This grant from The Children's Foundation and the Jamie Daniels Foundation will allow us to continue providing Recovery Housing, recovery support, and more so that students in recovery can achieve their academic, personal and professional goals."
Research has demonstrated that peer support is the most important factor in a young person's ability to maintain sobriety. Financial barriers also stand in the way for many students in recovery — often preventing them from ever enrolling in higher education.
In 2018, MSU became the first university in Michigan to offer on-campus recovery housing, which features live-in peer support, 24-hour access to the Collegiate Recovery Lounge, counseling support, academic resources and organized activities.
"Students in recovery or those living with a substance use disorder are often underserved on college campuses. I'm proud of the Collegiate Recovery Community's work to provide a safe, supportive campus community. We're grateful to have the support of people and organizations like The Children's Foundation and the Jamie Daniels Foundation so that we can continue this important work," said Kepler.
For more information about the CRC — or to make a donation — visit healthpromotion.msu.edu/recovery.
###

About The Children's Foundation
The Children's Foundation is a premier foundation focused on the health and well-being of the children of Michigan and their families by working in collaboration with other organizations in the community. By listening to community needs The Foundation responds by mobilizing and enhancing resources through innovative partnerships and funding models. Since 2011, the Foundation has distributed more than 70 million dollars in grant funding to more than 130 partners throughout the state. Current initiatives of The Children's Foundation include Children's Hospital of Michigan Foundation, The Jamie Daniels Foundation, First Tee- Greater Detroit and the Paul W. Smith Charities. Current areas of focus for the Foundation include mental health, nutritional wellness, abuse and neglect, oncology and cardiology research and injury prevention. Learn more at www.YourChildrensFoundation.org.

About the Jamie Daniels Foundation
In 2018, Ken Daniels and Lisa Daniels-Goldman established the Jamie Daniels Foundation in honor of their late son, Jamie, who died from an overdose at the age of 23 while receiving treatment for a Substance Use Disorder. Despite the support of his family, Jamie's life was tragically lost due to substandard care and the predatory practices that exist in the billion-dollar substance use recovery business. Their hope is to save others' lives by providing education, resources, guidance and support to those struggling with substance use or know someone who is. The Children's Foundation is dedicated to advancing the health and wellness of children and families. Learn more at www.JamieDanielsFoundation.org.
Media Contact
Elizabeth Carr, Marketing & Communications Manager
Student Health and Wellness
carreli2@msu.edu